Investors: 30 Unit Victoria Rental Condo Build + Joint Ventures on Medium Density Lots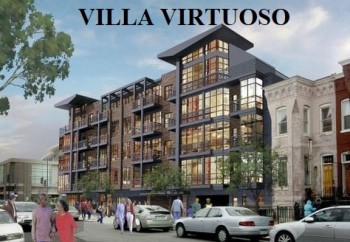 In April of 2018 I moved my family to Mill Bay on Vancouver Island.
Reasons we moved:
1. Dream House
2. Two minutes from ocean
3. Ten minutes from a lake
4. < $1,000,000 Purchase Price
5. 2 young kids
6. Safe and friendly
7. Mortgage business is done from a computer
8. Real estate investing on the island is much easier than the lower mainland
Immediately I started to network with real estate investment groups based in Victoria. My objective was to get to know the lay of the land.
Some time in October 2018, I had a conversation with an investor who owned 3 condo building with around a 100 units. He didn't buy these properties, he built them.
That was intriguing.
I then asked him what his back ground in building and development was and he answered he didn't have any.
This was an eye opening statement.
I come from Vancouver, and my perspective on developments is that it takes years and years and costs 10's of millions of dollars.
In Victoria, this was not the case.
They were able to build small and more importantly keep the condo buildings long run.
I immediately set up a time with an investment Realtor and went through a bunch of completed projects.
I really liked what I saw.
I called up my developer/investor friend of 10 years (Rick Genovese) and said "Come over to Victoria, something interesting is going on here".
9 months later we tied down 6 lots and have 2 of the 6 being rezoned for a 30 plex.
xxx
We have two opportunities for investment:
1. Invest direct into the 30 plex. Once built, initial investment is returned + keep ownership of the property. Two year expected time horizon for completion.
2. Joint venture on 4 lots that are zoned medium/high density. Down payment + mortgage qualifying required. Either we sell off to future developers or we develop ourselves.
We can only accept investments from accredited investors or friends/family/business associates.
Message back for more details.
The Speed of Money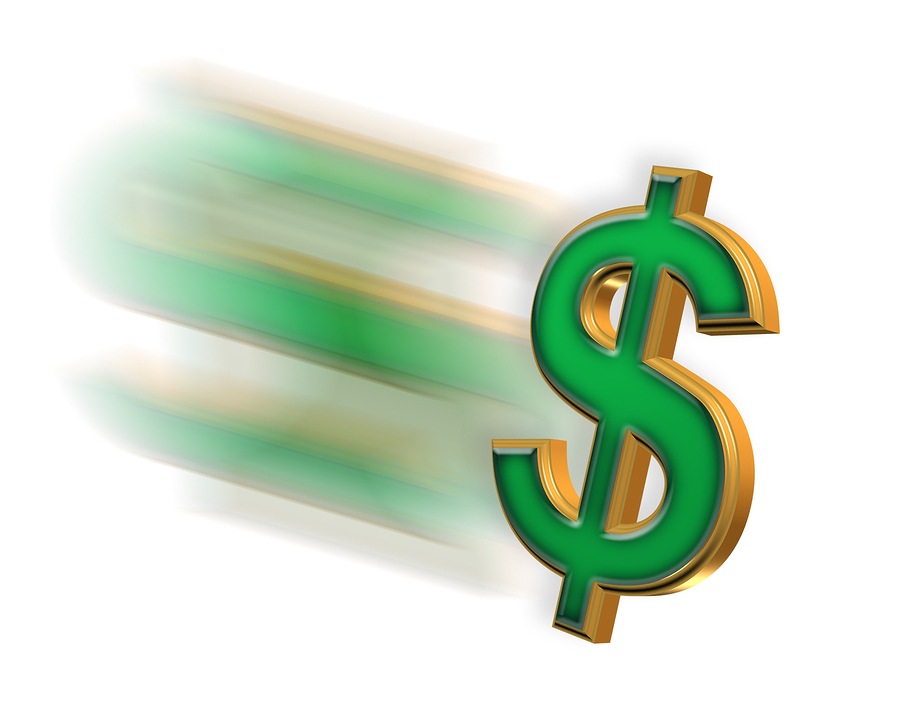 I sat in front of an excel for 3 months modelling out the financials of constructing a condo building to keep as a rental.
I started with a blank excel.
At the end it integrated:
1. Cost of the building
2. Mortgage to build it
3. Mortgage to keep it
4. Cash flow analysis of keeping it
5. Investor returns
What was interesting was the speed of money for investors.
Example:
For a $10,000,000 project, investment would be $2,500,000 up front.
At the end the project it could be worth $14,000,000.
You then refinance and get a new mortgage for $10,000,000.
The $2,500,000 is returned to investors and the ownership is maintained.
The key is keeping the property and getting all your money out fast as possible.
Why? So you can re-invest into another building again and again.
If you have a 2.5 year cycle per building, over a decade the same dollars can be invested 4 times.
I never thought of the speed of money until I was putting this excel and performa together.
It should be part of your calculation for any investment you make.